See on Scoop.it – healthcare technology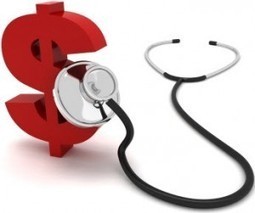 There are numerous possibilities for anyone looking to invest in Information technology. Independent consumers and large corporation now have an endless number of options and alternatives to select from. The age of globalization is upon us, with almost every man, woman and child being affected by one or another form of technological advancement. The tide of development within the world of IT has swept industries, starting from banking with the introduction of ATMs and virtual banking, to the travel industry with online bookings and most recently to healthcare with the introduction of electronic prescriptions and EMRs.
This growth has meant that consumer demands and expectations have also increased significantly. Given the multiple possibilities, consumers now have more power and greater influence over product design. EMR is not just a glorified notepad anymore. It is a highly intricate solution designed to expedite medical workflow and improve patient care through clinical decision support and healthcare coordination.
See on medcitynews.com