See on Scoop.it – healthcare technology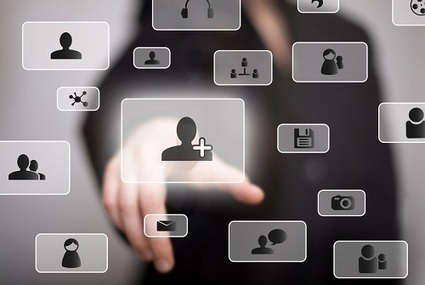 Danish research reviewing nine case studies using video observation argue that the method can be an effective tool for understanding clinical practice. And understanding clinical workflow, the study's authors say, can be integral to improving health information technology development.
While traditional study methods ask what clinicians say they do during their daily work, they don't always include all of their actual activity because some aspects of a job become second nature. Video, in this regard, can capture their actual practice–even those tacit aspects of the job–according to the research article published at BMC Medical Informatics & Decision Making.
The nine case studies, videotaped in various hospital wards, took place between 2004 and 2011. They were varied–one detailed the medication process in a cardiology department, while another sought to understand, from clinicians' views, the implementation of an electronic health record system by chronicling their work before and after.
Video observation, can be useful in four ways, according to the researchers:
Informing and improving system design;
Studying changes in work practice;
Identifying new potentials;
Documenting current work practices.
See on www.fiercehealthit.com