See on Scoop.it – healthcare technology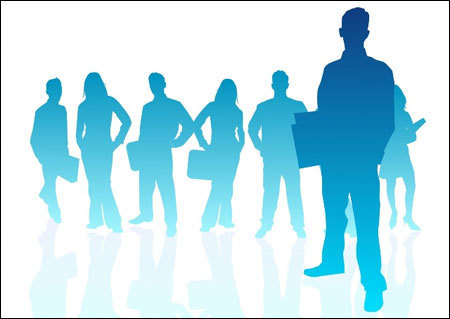 When your child takes that first step, wild excitement ensues. The phone lines light up. You spread the news to the grandparents, aunts, and uncles. It makes no difference that they fall after the second step, the milestone is noteworthy.
A similar phenomenon occurs the first time many people succeed in doing something with a computer.
Whatever was accomplished takes on magical properties and many feel an irresistible urge to spread the good word; they proselytize others to join their cult of their newly embraced computer/software belief system. Neither the computer nor the hardware can do any wrong. It can crash, freeze, loose work, consume hours of you time as you apply updates, and reboot and reboot yet again. All is forgiven. Your willingness to glory in a stumbling child or and unreliable computer system does not alter the fact that the child is not ready to walk on their own or that the computer is not ready for mission-critical applications.
Why worry about this? Two reasons come to mind. First, the country has a lot riding on the expectation that today's computer systems are more reliable and capable than they really are. Second, I believe that it is possible to do better. If it were not, then our only option would be to continue business as usual — live with the interruptions, lost work, errors and outages, and institute manual fail-safe procedures that attempt to detect critical errors, omissions, and failures and correct them.
See on member.ubmmedica.com