See on Scoop.it – healthcare technology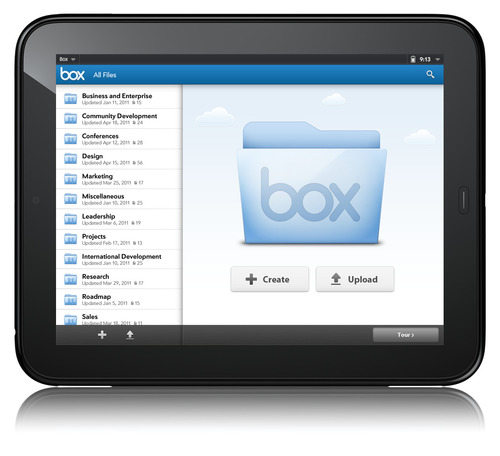 I wanted to use the iPad to deliver the education however the patient wanted. I thought the iPad with small screen would be private and allow learning in multiple ways – patients could read a blog, watch a video, or listen to a podcast. Or, if people wanted more personal interaction, our nurse educators could use the iPads with them. At our Cancer Education Center, we always start with a conversation to assess the person's educational needs. Then we may suggest they use our iPads to learn some of the information they are interested in.
We were loaning the iPads to patients to use during their treatments. And, we discovered patients primarily used the iPads for diversional activities – surfing the web, posting status on Facebook, or playing games — to help take their minds off of treatment. By the time they sit in the infusion chair for Day 1 of treatment, patients are overloaded with information and feeling anxious. For them, this wasn't the time for learning about their cancer or treatment. I wish we could give an iPad to patients to use at home when they are dealing with their diagnoses or having to make decisions about treatment. It's exactly at these points when patients most need guidance on what to learn and where to go online for accurate, practical information.
See on blog.surroundhealth.net