See on Scoop.it – healthcare technology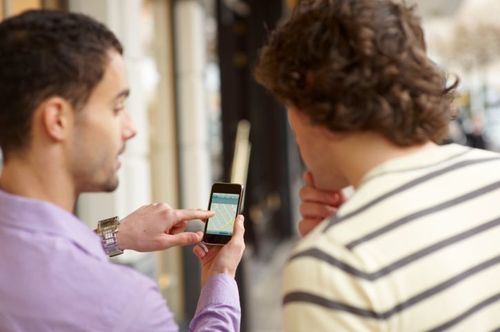 Everyone is familiar with the typical visit to the medical clinic. It's what we've come to know as the transactional experience in healthcare. It begins with the check-in between patient and clerical staff, followed by the face time for the patient with the clinical staff, and ends with the check-out for the patient back where she started in the reception area.
The understanding that patients have learned about this experience is that you make an appointment at the clinic when you think there might be some type of problem with your health. When you arrive at the clinic, the clinical staff will use their insight to determine cause(s) and make appropriate treatment options. It is also fair to include the maintenance visits like immunizations that are helpful in preventing some of those problem visits in the future.
But what about the rest of the times in the patient's experiences?
The healthcare community at large continues to evolve in the use of electronic health records (EHR) and other health information technology (HIT) by facilitating accessibility and sharing of electronic information between clinic employees in the same organization, the clinic and patients, and between disparate healthcare organizations.
A challenge with this shift is that the purposes of EHR and HIT have little to do with the conventional transactional experience in healthcare. In fact, this is such a relational dialogue that even the carrot and stick of the financial incentive associated with demonstrating meaningful use of EHR software has shown mixed results in encouraging adoption for those clinics who would qualify for this reward.
See on ehrintelligence.com