See on Scoop.it – healthcare technology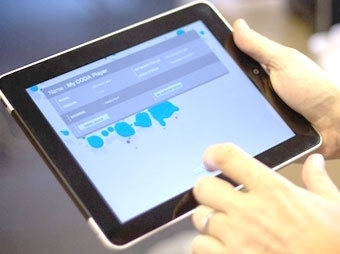 There may be no cliché more overused in business circles than "think outside the box." But if ever it could be applied without embarrassment, it may be in relation to EHR design.
A recent spate of workshops, conferences, and guidelines are publicizing the idea that check-mark boxes, procedural code fields, and bare-bones mandated interoperability regulations will not meet the needs of the many disparate audiences that require access to medical data.
"The key thing is to not give up," says Lauren Zack, director of usability at athenahealth. "It was a little frustrating going to industry conferences and hearing, 'This is just so complex. Healthcare is different; it's just too complex.' In my mind, it's not more complex than trying to figure out how to let all of America file their taxes.
Break it down into pieces and the goal is that the patient will be able to consume the information—and we have to help them do that."
Zack is not speaking as a starry-eyed optimist. Having been on the frontlines of efforts to address the problem, she recognizes the widely disparate needs of different user groups that will require access to any given EHR as well as the entrenched cultural and economic forces that have created a siloed nightmare for patients trying to gain access to their data let alone well-designed presentations of them.
See on www.fortherecordmag.com