See on Scoop.it – healthcare technology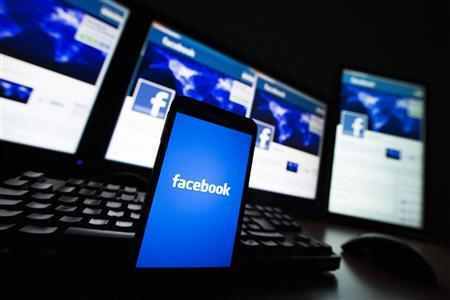 A growing trend in collaborative health research is creating potentially life-saving global partnerships between pharmaceutical companies, academic researchers, disease advocates and even the general public, who are drawn into the world of science through crowdsourcing.
Dwindling money for research and development, and waning donor patience have forced global health players to change how they innovate new products and processes.
"For years, pharmaceutical companies and research institutes … have contributed to fighting neglected tropical diseases, but often independently or through smaller partnerships," said Don Joseph, chief executive of the California-based NGO BIO Ventures for Global Health, which encourages biotechnology firms to develop drugs, vaccines and diagnostics for neglected diseases.
Finding an elusive disease solution independently could mean individual glory, but also long-term research and development commitments and higher financial risk. "Generally, drug development is expensive, takes a long time and most things don't work," Joseph said. Risks have grown exponentially, with clinical trial costs rising by an estimated 70% between 2008 and 2011. Partnerships help spread the burden.
See on www.guardian.co.uk