See on Scoop.it – healthcare technology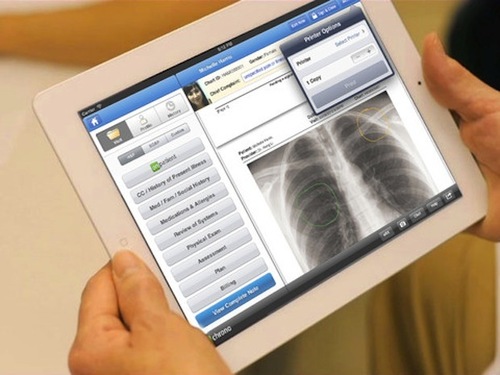 There are now many thousands of medical apps, and the number seems to be growing arithmetically! (Perhaps it was exponential at first, but I suspect the viral replication phase for apps has peaked, so anyone who uses the term exponentially at this point probably needs to review their 8th grade algebra.)
In spite of this seeming plethora of handy apps, there are still a few I have yet to encounter and would like to see created, although I will probably receive some comments on this post alerting me to the fact that some of what I am looking for has already been produced.
So here are, in no particular order, 7 apps I would like to see:
1. Hold-It for docs
2. Visit-Minder 1.0.
3. Drug-Buster Pro.
4. iNterrogator.
5. Global Risk for Google.
6. Epocrates Translate (apologies to Epocrates).
7. PhonyPage 1.0.
See on www.kevinmd.com