See on Scoop.it – healthcare technology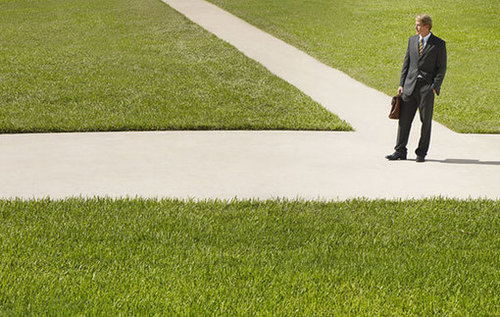 In varying degrees, hospitals and health systems are preparing to manage the additional risk heading their way from health reform. To be successful, they will have to manage advanced payment models and coordinate care across the healthcare ecosystem, with both owned and affiliated partners. When faced with financial challenges, providers historically have turned to departmental budget cuts and process improvement initiatives that target areas for greater efficiency. These are essential measures that yield 3-5% annual savings on average, but they are not nearly enough in today's environment.
Regardless of the extent of reform, many providers are bracing themselves to subsist on a so-called "Medicare diet," with no reimbursement greater than 88 cents on the dollar. Staying profitable could mean having to reduce operating expenses by 20-30%, quite a feat for any organization.
What Success Looks Like Over the Next Decade
In addition to the change already under way with meaningful use and ICD-10, there is a shared sense that more change is on the way. Over the next decade, reform will force organizations to assume greater clinical and financial risk for the populations they manage. The accountable care organization (ACO) model is expressly designed for this purpose, but whether ACOs will take hold remains to be seen. Regardless, many self-insured providers, with no intention of forming an ACO, are fully engaged in accountable care-like behavior to manage their own employees. By better managing chronic conditions, coordinating care and giving members an incentive to actively manage their health, these organizations are seeing health costs drop – and are gaining valuable experience in managing risk.
See on betterhealth.mckesson.com