See on Scoop.it – healthcare technology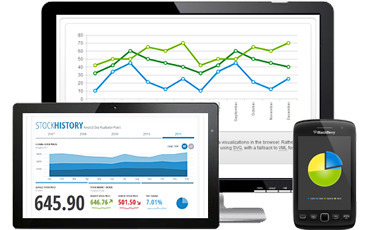 Sana
Sana is a standard-focused open-source system that supports audio, images, location-based data, text, and in the future, video. Sana's front-end for data and media capture is accessible through a fully programmable workflow interface. The back-end provides an intuitive user interface for management of medical media. Sana was built to be integrated with OpenMRS and other commonly used medical record systems for portability. The system infrastructure and design allows for modularity and interoperation.
Vumi
Vumi is a bespoke conversation engine developped by the Praekelt Foundation in South Africa.
Built for emerging markets, Vumi allows the delivery of SMS, Star Menu and chat messages to diverse audiences. It's a very effective way to start and manage mobile conversations – with one person or a million, in a city or across an entire continent.
eMocha
The electronic Mobile Open-source Comprehensive Health Application is a free open-source application, developed by the Johns Hopkins Center for Clinical Global Health Education.
eMOCHA is designed to assist health programs in developing countries improve provider communication and education, as well as patient care, by coordinating wireless devices with local server-based clinical training and patient care support services.
Text To Change
TextToChange has developed a well designed flexible mobile phone platform that is able to use sms, mms, voice and data for spreading and collecting information. The TTC platform is perfectly suited for carrying out health-related initiatives.
HealthMap
HealthMap is a mapping platform developed by the Children's Hospital Boston utilizing online informal sources for disease outbreak monitoring and real-time surveillance of emerging public health threats.
See on www.mhealthafrica.com