See on Scoop.it – healthcare technology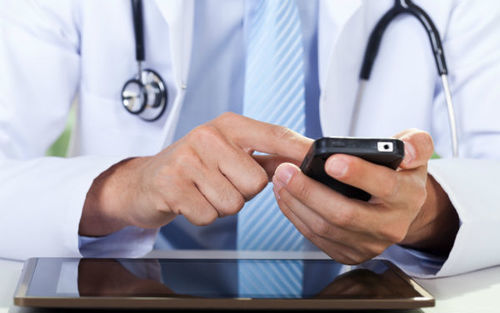 Parents already know the fear that sets in when you think your child has an ear infection.
Then there's the mind-numbing screams that your child will make during the time it takes to get to the doctor, fill out the necessary forms and wait to be seen.
All in all, an unpleasant experience for both you and your child (and your eardrums).
Now what if that process was dwindled to using your smartphone to snap a photo of your child's ear and uploading it to an app. From there, a doctor could diagnose the infection and prescribe the medicine. You'll bypass doctors' offices and lines altogether.
Mobile apps like this already exist and are attempting to simplify patient care. But researchers at Rock Health have found that even though there are more than 13,000 digital medical apps, patients have yet to flock to the trend.
See on mashable.com