See on Scoop.it – healthcare technology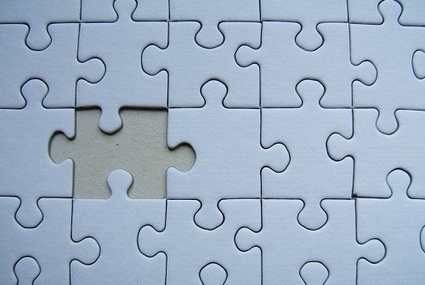 Natural language processing (NLP) applications could become a powerful aid to clinical researchers, according to a study published July 21 in the Journal of the American Medical Informatics Association. At Kaiser Permanente Southern California (KPSC), researchers built a SAS-based NLP tool that was able to successfully identify primary and recurrent cancer diagnoses in data from the healthcare system's EHRs.
Due to a substantial delay between the time cancer diagnoses are made and their capture by cancer registries, cancer researchers are currently forced to rely on chart review and medical claims data to identify primary and recurrent cancers. The proliferation of EHRs, however, creates the potential for timely and complete identification of cancers for clinical research.
See on www.healthimaging.com