See on Scoop.it – healthcare technology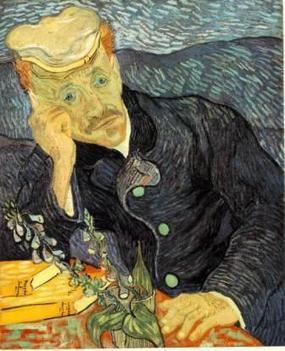 "We can just Google it!" is becoming our standard response to unanswered questions in life. Whether we are looking for the title of an irritating 80s song, a restaurant serving authentic Icelandic food or the quickest bus route to the Star Trek convention, the Internet usually offers the long-sought answers. However, when we enter key words in a search engine such as Google, we end up with thousands of websites – many of which are barely relevant to what we are looking for or are rife with inaccuracies.
Identifying the websites with the most accurate and relevant information are critical skills that are necessary for navigating our way in the digital information jungle, but unfortunately, these skills are rarely taught. In most cases, inaccurate or irrelevant information on the internet merely delays us for a few minutes until we do find the answer to what we are looking for. However, when it comes to medical information, inaccurate or irrelevant information could potentially have a major detrimental impact on our well-being.
See on blogs.scientificamerican.com