See on Scoop.it – healthcare technology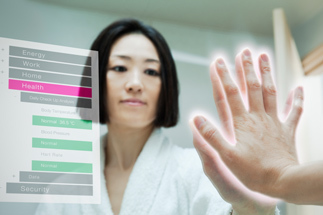 Healthcare can be complex and intimidating. There is so much for patients to navigate. As I documented in an earlier blog post, I just spent two weeks trying to identify and book an appointment with a new primary care physician. It was a significant challenge finding a physician with an open patient panel and then trying to get someone one from the practice to answer the phone or return my messages. And I work in healthcare.
So what if healthcare was as simple as operating a TV remote? Not one of those hard-to-program remotes that take multiple hours to learn how to operate, but those intuitive, easy-to-program remotes with less buttons for more convenient use. Doesn't that sound like a television operator's dream? If this were applied to healthcare, what effect would it have on the current patient population? My belief is it might help to break down barriers to care and improve access.