See on Scoop.it – healthcare technology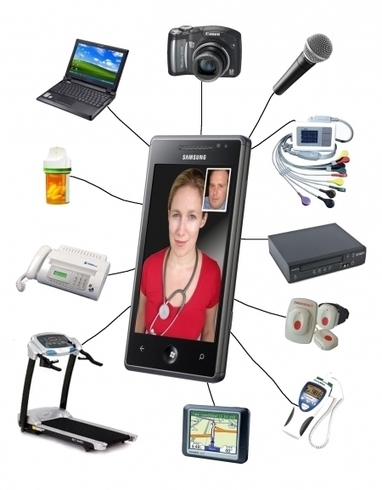 A MobiHealthNews article by Neil Versel suggests that Mobile Health is "not a field", merely "a widget" or "a tool" that's "just like any other technology" and that's enough to get Health 2.0®'s Matthew Holt once again calling for the demise of the term "mHealth":
Obviously this is nothing new, on this blog we've documented the growing acceptance of mHealth eg. by Intel's Head of Health Innovation Eric Dishman who talked about the Hype and Hope of mHealth before asking only 18 months later why no one was building apps for seniors (they are it's just they're not on Eric/Intel's radar – check some out here).
All the same the article is interesting to pick apart as it highlights many of the challenges that the Healthcare industry faces as opportunities in Mobile (the newest mass media) become increasingly apparent.
See on mhealthinsight.com