See on Scoop.it – healthcare technology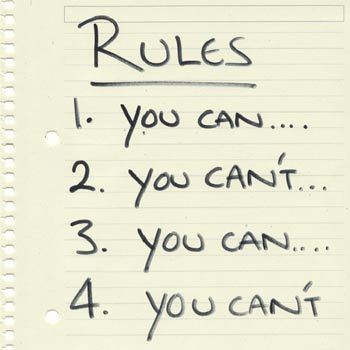 Clinical decision support (CDS) will be the highest priority for hospital IT leaders–particularly those in developing accountable care organizations–over the next 12 months, according to the results of a new survey by Black Book Rankings. Just 16 percent of hospital leader respondents said their facilities have the CDS tools they need for accountable care.
As more providers look to improve their CDS capabilities, clinical informaticists capable of handling the work eventually will be hard to come by. Case in point, while 89 percent of responding organization leaders who plan on acquiring CDS systems also said they plan to add to their IT employee rosters, 97 percent said they foresee a shortage in qualified candidates to fill those positions.
See on www.fiercehealthit.com