See on Scoop.it – healthcare technology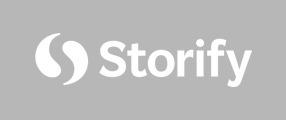 The conflict continues, what is the true ROI of a new media presence in healthcare?It exists,it's measurable and @chrisboyer can tell you precisely what those numbers are… i could too.BUT… my TRUE "ROI" is about educating people, humanizing my presence and making healthcare more social.
Sadly, many MDs are led to believe that a few posts on Twitter and FB will bring in droves of patients… in that instance, your hypothesis is true — and I also agree that a digital or new media presence is not right for everyone. But I respectfully disagree on many other points….
See on storify.com