See on Scoop.it – healthcare technology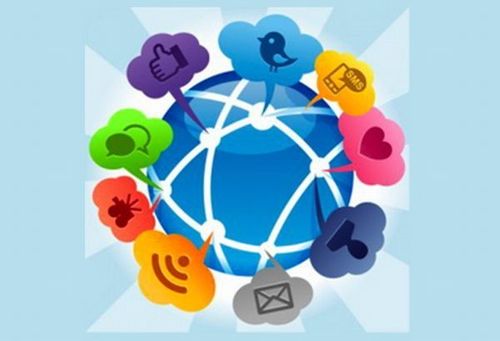 Physicians largely work alone. When the examination room door closes, each physician accepts responsibility for the care of the patient in front of him or her. It is hard and important work. Traditional values (the sanctity of the patient-physician relationship), training (with emphasis on individual responsibility), practice (referral to a specific individual), and payment (fee-for-service) all reinforce this professional model and the notion that physicians influence health primarily through the individual patient-physician encounter.
In most practices, physicians' direct professional connection to other physicians is through the patients they share. When physicians manage these relationships intentionally and effectively, great care is possible. But when patients are shared more by chance than by intent, such as when a patient receives care in an emergency department or from a specialist who does not have access to relevant information, poor care is more likely.
See on jama.jamanetwork.com