See on Scoop.it – healthcare technology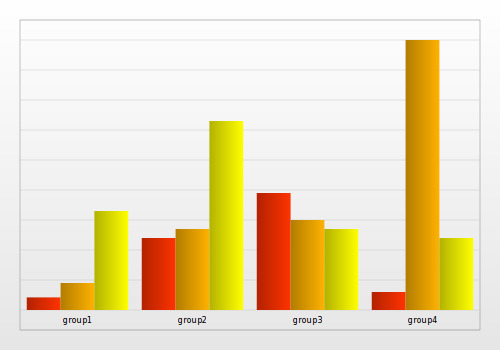 More chronic illnesses, more diseases of old age, consumers demanding more quality and safety, physicians no longer in typical private practice, and high deductible health care polices are each about to cause major changes in the practice of medicine and how it is delivered to patients. Will this come about smoothly or, more likely, with some serious hand wringing?
Health care delivery will change substantially in the coming years. This is not because of reform but rather due to a set of drivers that are exerting a great push and pull to the delivery system. Some of these changes will be quite transformational and some will be very disruptive of the status quo. What are these drivers?
See on healthworkscollective.com