See on Scoop.it – healthcare technology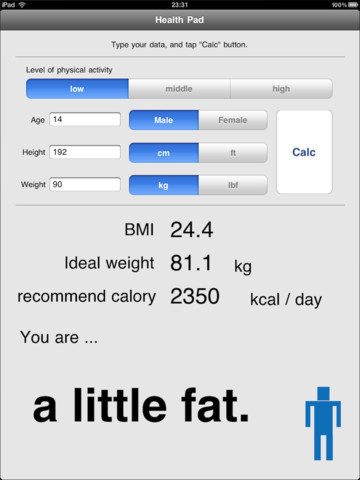 The Agency for Healthcare Research and Quality has released a guide on the use of personal health records to bolster preventive care. The agency also issued a request for information on the use of IT to measure care quality.
The guide — developed by Virginia Commonwealth University researchers — is based on three studies that evaluated the use of PHRs in preventive care.
The 28-page guide focuses on interactive preventive health records, or IPHR, a specialty type of PHR that is designed to work as part of a physician practice's electronic health record system. The guide says that PHRs can improve the use of preventive health services by providing patients with:
Evidence-based recommendations tailored to individual risk factors;
Reminders when preventive services are due;
Guidance for inconsistent recommendations; and
Tools to aid in decision-making.
The guide offers general information about IPHRs, as well as advice for:
Selecting a vendor;
Implementing the technology;
Training staff; and
Maintaining effective use of the technology
Source:: http://www.ihealthbeat.org/articles/2012/7/20/ahrq-releases-guide-on-the-use-of-phrs-in-preventive-health-care.aspx#ixzz21Buuvx3J
Link to guide:
http://www.modernhealthcare.com/assets/pdf/CH80727719.PDF 
See on www.ihealthbeat.org