See on Scoop.it – healthcare technology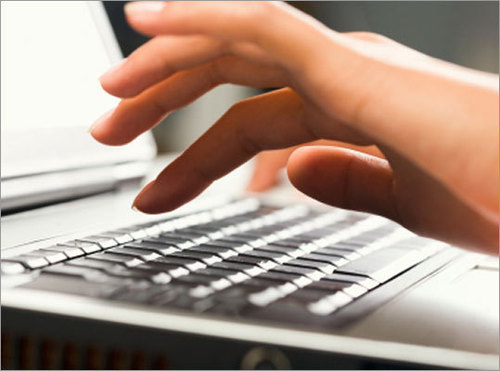 It's not that they lost trust in their doctors, a study says. They go online to become more involved with their care.
Richard Kravitz, MD, wasn't sure how to react the first few times patients showed up with stacks of paper containing online research they conducted.
"But now I have kind of developed a more relaxed way of responding," said Dr. Kravitz, an internist at the University of California, Davis' Center of General Medicine.
He co-wrote a study that appeared online May 16 in the Journal of Health Communication that he hopes will help other physicians become more at ease when dealing with Internet-searching patients. One of the most important things doctors should know, he said, is that patients aren't going online because they don't trust their physician or are skeptical of their diagnosis. They are searching the Internet to become more engaged in their care.
Dr. Kravitz and fellow researchers surveyed more than 500 members of online support groups who had scheduled physician visits.
They found that distrust of doctors was not a motivating factor for patients. Rather, patients were motivated to search online if they perceived their illness as serious or they felt they had some personal control over their illness. High health literacy also was a strong predictor of whether someone would seek information online.
See on www.ama-assn.org