See on Scoop.it – healthcare technology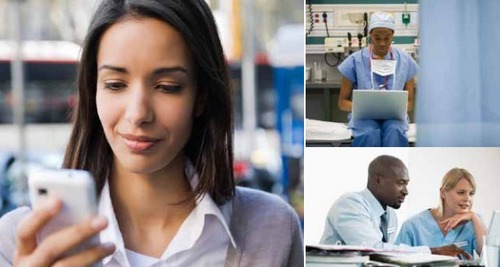 As the Meaningful Use Work Group of the Health IT Policy Committee prepares its recommendations for Meaningful Use Stage 3, its members should take a long hard look at the difference between the potential and the reality of health IT. If they ask for too much, many providers will be unable to keep up, and there will be pushback. If they ask for too little, many providers will be content to do the minimum required for incentives without using technology's full potential to improve quality of care.
While much has been achieved in a relatively short period of time, physicians and hospitals are making uneven progress toward the long-term goal of a fully digital, connected healthcare world. More than 100,000 providers have attested to Meaningful Use, but that doesn't mean they're all using their EHRs meaningfully.
Let's start with the fact that many physicians dictate patient history and progress notes rather than using point-and-click templates in the EHR. What that means is they're not generating the discrete data required to measure what they're doing and improve upon it. In addition, the absence of clinical data in EHR fields makes it difficult to track patient health status or send reminders to patients when they need preventive or chronic care. (Billing and scheduling data in practice management systems can be used to populate registries, but that approach leaves a lot to be desired for purposes of population health management.)
Read more: Gulf between health IT potential and reality remains large – FierceHealthIT http://www.fiercehealthit.com/story/gulf-between-health-it-potential-and-reality-remains-large/2012-07-16#ixzz211OpXoTG
Subscribe: http://www.fiercehealthit.com/signup?sourceform=Viral-Tynt-FierceHealthIT-FierceHealthIT
See on www.fiercehealthit.com