See on Scoop.it – healthcare technology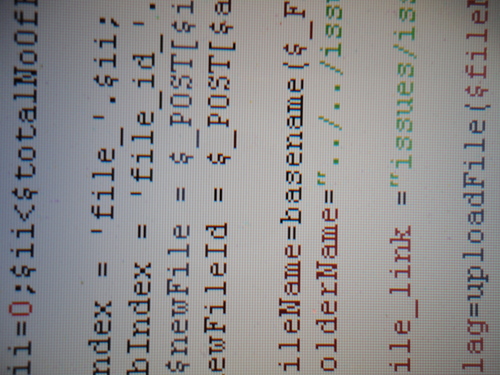 New tools developed by the National Cancer Institute will allow any researcher to compare data from large collections of genomic information against thousands of drugs to find the most effective treatments for cancer, according to a study published at Cancer Research.
The software, called CellMiner, was built for use with NCI-60, the institute's massive collection of cancer cell samples used to test potential anti-cancer drugs. The free tools provide access to the 22,379 genes catalogued in the NCI-60 and to 20,503 previously analyzed chemical compounds, including 102 U.S. Food and Drug Administration-approved drugs.
"Previously you would have to hire a bioinformatics team to sort through all of the data, but these tools put the entire database at the fingertips of any researcher," Dr. Yves Pommier of the NCI's Center for Cancer Research, was quoted in an article at Science Codex. "These tools allow researchers to analyze drug responses as well as make comparisons from drug to drug and gene to gene."
See on www.fiercehealthit.com