See on Scoop.it – healthcare technology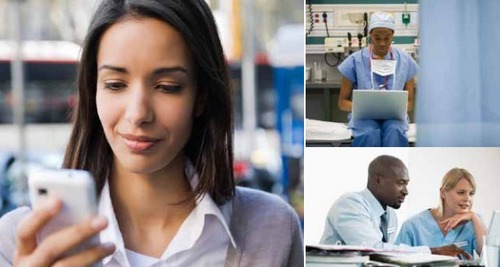 Make it easy for people to find your blog posts, interviews, articles and videos.
We're all consumers. We're all customers. We're all communicators.
Recently, technology has forced business to rethink these roles. When separated into thirds, each role is powerful in its own right. Combined, they can build up or tear down businesses, corporate cultures, company visions, and relationships.
How are you and your organization meeting the needs of the new consumer?
Consumers of information
Statistics show us huge changes in how people are consuming information and news through technology and social channels. Are you making it easy or difficult for people to find and devour your blog posts, interviews, articles, and videos? Once on your site, are people consuming your information in a hearty way, just nibbling and not really impressed, or reading the menu in the window and going elsewhere? You'll know how hungry people are for your content by reviewing analytics, metrics , and even surveying them.
Are you meeting the needs of:
The new consumer of information who accesses data anytime and anywhere?
The new customer who refuses to be ignored?
The new communicator, whose pockets and bags are stuffed with g
See on www.healthcarecommunication.com