See on Scoop.it – healthcare technology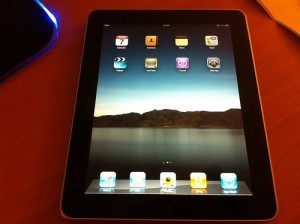 After an organ transplant, patients need to adjust to a lot of new routines. Medications need to be taken regularly, often at very specific times, to avoid rejection. Eating well and getting enough sleep and exercise becomes essential. Adhering to these changes isn't always easy, but it's crucial for maintaining proper health after transplant.
But in the transplant community, thousands of teenagers are at risk of compromising their transplanted organ, because they often have a harder time adhering to these new routines than adults. Some young patients say it's hard to remember when to take their so many medications, especially when they're not feeling sick. Others complain that their parents' constant harping to follow all their care team's advice makes them want to do the exact opposite.
See on childrenshospitalblog.org