See on Scoop.it – healthcare technology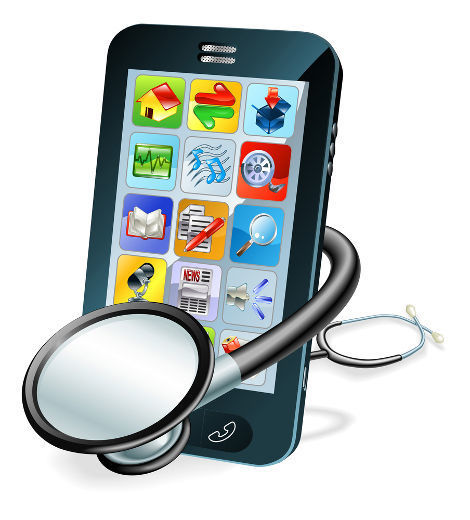 This week Happtique, the healthcare-specific appstore and mobile app prescription technology vendor, published its draft document for the mobile health app certification process its panel of advisors has been developing over the course of the past few months. Happtique is looking for public comments on its draft, which certainly seems a lot like the process the FDA used for its draft guidance on the regulation of some mobile medical apps as medical devices. The FDA's draft guidance document published last summer and the agency has yet to publish a final guidance document.
Happtique's effort is less focused on the safety risks associated with a given app and more so on the app's operational integrity, security, privacy policies, and content. Happtique's panel of advisors for the certification process includes Franklin Schaffer, EdD, RN, FAAN, the CEO of the Commission on Graduates of Foreign Nursing Schools; Shuvo Roy, Ph.D., a director at the School of Pharmacy at the University of California in San Franciso; and Dave deBronkart ("ePatient Dave") a prominent spokesman for patient engagement. While the original panel included Dr. Howard Luks, an associate professor of orthopedic surgery at New York Medical College, as its chairman, Happtique appointed Dr. David Lee Scher, a former practicing cardiologist and mobile health consultant as the panel's new chairman after Dr. Luks had to bow out due to other commitments.
See on mobihealthnews.com