See on Scoop.it – healthcare technology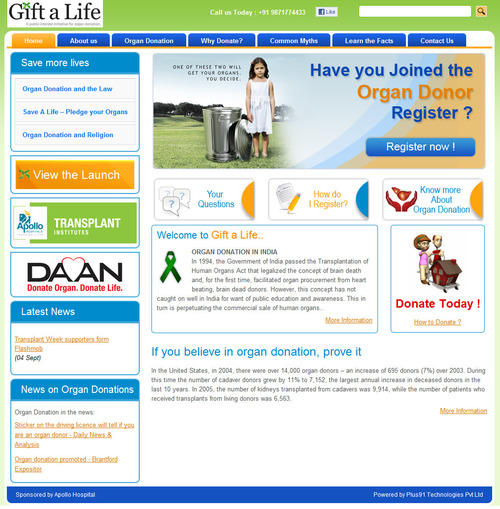 A growing number of U.S. hospitals are incorporating Facebook, Google and other websites into their advertising campaigns as they seek to attract new patients, Kaiser Health News/Philadelphia Inquirer reports.
Rob Grant — executive vice president of hospital consulting firm eVariant — said fewer than 150 of the country's 6,000 hospitals currently market their services on Facebook or Google.
However, industry experts expect that number to grow rapidly as hospitals engage in more targeted advertising campaigns.
Hospitals Using Social Media for Marketing
Last year, the University of Pennsylvania Health System launched a $20,000 social media advertising campaign to find new patients for its lung transplant service.
Over the course of a few weeks, more than 4,600 individuals clicked on the ads and 36 made appointments for consultations. The health system now is putting together a dozen similar marketing campaigns promoting services like fertility care and proton therapy.
Likewise, Inova Health System spent $1,500 to advertise its weight-loss programs through Facebook for three months and also used Google to advertise the programs.
The campaign brought in 30 people for a no-cost weight-loss seminar, seven of whom ultimately underwent weight-loss surgery.
Views on Hospitals Using Social Media
Experts have mixed views about whether Facebook and Google are effective and appropriate ways to advertise medical services.
Some experts say the strategy can benefit patients because they will be more likely to see ads that are relevant to their personal health situation.
However, other experts note that consumers might see the strategy as an invasion of privacy if they encounter online ads for medical services after searching for specific health information
See on www.ihealthbeat.org