See on Scoop.it – healthcare technology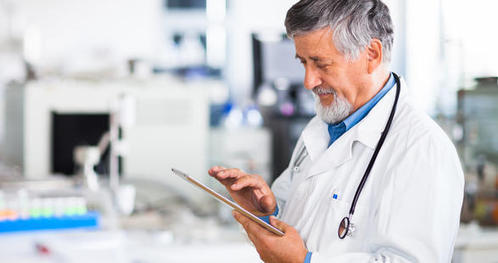 Doctors too use social networking sites for professional purposes, but not all of them to the same extent. Healthcare professionals in emerging countries are generally more 'connected' than in Europe.
In comparison with their European colleagues, physicians in Asia, India and Russia seem more inclined to use social networking sites to help them with their work. Cegedim Strategic Data, a leading provider of healthcare market research, has just released the results of its online study which shows that Japanese doctors are the biggest fans of online medical communities, with 78% of the medical profession in Japan making use of them. Next in line come doctors in China (55%), India (54%) and Russia (52%). In contrast, less than half of all doctors in European countries take part in online medical communities. In Spain the figure is 48%, in the United Kingdom 40%, and 39% in Germany. The countries which are the least advanced in the adoption of such dedicated communities are Italy (15%) and – lagging far behind – France with 9%.
See on www.atelier.net