See on Scoop.it – healthcare technology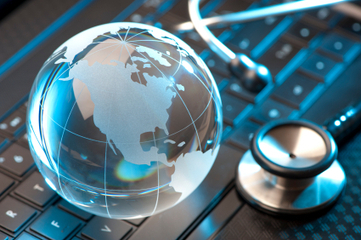 It's no shock to anyone – the healthcare industry in the United States is tremendously inefficient. You don't even have to look past paper waste to realize it – we're talking $100-$150 billion annually in administrative inefficiencies alone.
Guess what that does for healthcare costs and patient treatment?
Fortunately, there are plenty of brilliant people at work to help reduce – and soon eliminate – many of these preventable errors, particularly by applying big data in a number of different ways. Read about some of these below.
Cost Reduction
Let's begin with costs. Naturally, mobilizing big data could reduce costs for healthcare organizations. For one, big data analytics can drive care improvement, which in turn saves money. If you keep your patients from coming in, you incur less costs and keep a larger margin.
What about administrative costs?
Healthcare administrative systems are composed of transactional systems that don't always interact efficiently. Big data can assuage costs associated with administrative transactions to standardize medical approval and billing processes, upgrade to modern code systems to enhance coding processes, and improve logistics of managing devices within the practice environment.
See on www.poweryourpractice.com