See on Scoop.it – healthcare technology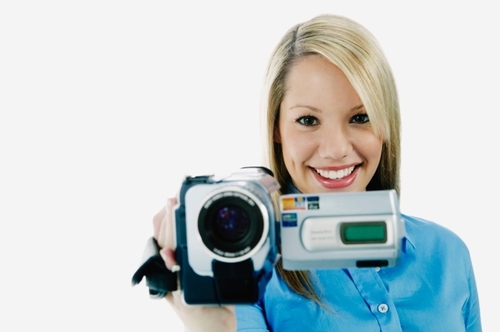 four ways to use video to promote your hospital:
1. FAQ
A video can make your frequently asked questions an engaging and personal piece. It is a great way to reach out to patients, provide them with solutions and begin a relationship with them.
2. Patient testimonial
In a world of corporate advertising, a video of another patient with a similar condition can be very powerful. Testimonials show actual people with real problems and hope.
3. Video tour
Online virtual tours allow patients to experience the environment before ever stepping foot into a hospital hall. As of August 2010, an estimated 108 million Internet users viewed a web-based tour, according to PEW Research Group study.
4. Corporate interviews
We can also use video for internal communication. A video or live cast of a senior leader is a polished and controlled medium to deliver a confidential or complex message to a large number of employees.
The b-roll can be edited to illustrate the correct amount of facts, sincerity and personality.
In a world where people remember 10 percent of what they read, 20 percent of what they hear and 80 percent of audiovisual, video is a powerful marketing tool.
source: http://www.healthcarecommunication.com/Main/Articles/9048.aspx
See on www.healthcarecommunication.com