See on Scoop.it – healthcare technology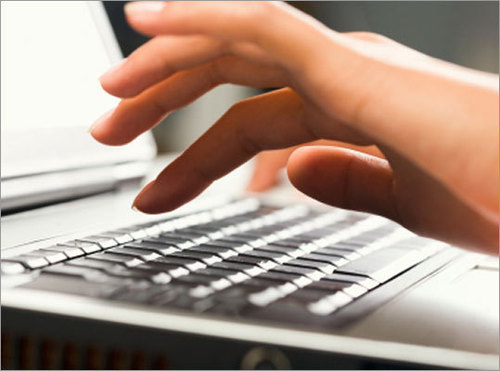 Patient access to electronic health records (EHRs) is a legal right through HIPAA, but find out how patient access to EHRs has improved through EHR adoption.
Patient Access to Health Information Means Better Care
Things are changing. ONC is working to get health care providers online and using electronic health records (EHRs). And adoption rates of EHRs are soaring: Hospital adoption of EHR systems has more than doubled since 2009. As our health information becomes digital, getting access to it ourselves—as patients or caregivers—makes a lot more sense. For one thing, we can make sure all of the people who care for us have the information they need to get a complete picture of our health. (Or, for you health IT geeks out there, the patient can act as an "HIE of One".)
In addition, we can use the health information ourselves to better communicate with providers and peers, better understand our health and treatment options, and make sure health information about us is as accurate and complete as possible. Research shows that engaged patients actually get better-quality health care, and can avoid potential medical errors.
Health Information and eHealth Tools
Last but not least, we can plug data from our electronic health records into a growing number of e-health tools and applications that help us better manage our own personal health and wellness, often outside of the context of traditional health care. Devices such as digital scales and wireless pedometers help us to track key health metrics; smartphone apps provide information, tools, and reminders; and online communities help us to interpret information, receive emotional support, and make choices that support our personal health goals. Eighty percent of Americans who have access to the information in their electronic health records use it, and a full two-thirds of those who don't yet have electronic access say they want it .
On June 4, ONC joined forces with our federal partners at the White House and the U.S.
Department of Veterans Affairs (VA) to host The Patient Access Summit. The purpose of the meeting was to identify and prioritize areas where technical standards and best practices are needed to turbo-charge progress in making patient access to health data a reality. There was a rich diversity of perspectives represented at the meeting—including those of several patients who shared their personal stories of the struggle to get timely information that in some cases meant the difference between life and death.
See on www.healthit.gov