See on Scoop.it – healthcare technology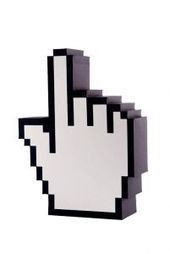 Social media should allow you, the patient, to ultimately have access to the same information that your doctor does.
That's how David E. Williams sees things. The co-founder of biopharmaceutical and healthcare consultancy MedPharma Partners in Boston, Massachusetts has seen a lot of new technological innovations make their way into clinical practice over the course of his career. But healthcare social media will do something that those technologies have not done: empower the patient.
Cloud computing is making a wealth of information and resources available to consumers anywhere from any device. In healthcare, Williams expects more patient and doctor interaction in real time. Patients will share their thoughts and experiences with others who have similar conditions. Patients will become engaged "prosumers" with the ability to take a more proactive role in understanding healthcare issues.
You've built up a strong following with your health business blog. What has blogging brought to your work that you didn't have before?
See on medcitynews.com