See on Scoop.it – healthcare technology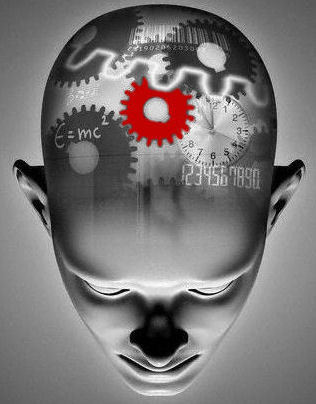 Medical device inventor, investor, and electronics engineer Mir Imran once told me "problems don't care about technology." As it turns out, many innovators and entrepreneurs tend to be so enamored by technology that they neglect to spend sufficient time understanding the market needs that their products are meant to address.
This tendency is rather widespread in the domain of mobile health (or insert "digital health," "connected health" or any other nomenclature you prefer), which, if you listen to some accounts, is a field set to explode in importance. I agree that the time is ripe for transformation in medicine, which hasn't been revolutionized by electronics nearly as dramatically as many consumer industries. But the pace of change might be disappointing to those who are most enthusiastic about the prospects of a short-term mobile revolution. And not just because of expense of investing in it and the fact that regulation tends to slow down the introduction of new technology…
For a product to find success in the marketplace, not only does it need to be easy enough to use that it is unobtrusive, but the user must be inspired enough to use it to fix their problem.
On a related note, a recent piece by device designer Stuart Karten explains that "technology must come together with meaning to be successful." Only products that "connect with people's values and mindsets—their ceremonies, behaviors, rituals, motivations, and preferences" are truly successful, he explains.
See on www.medicalelectronicsdesign.com