See on Scoop.it – healthcare technology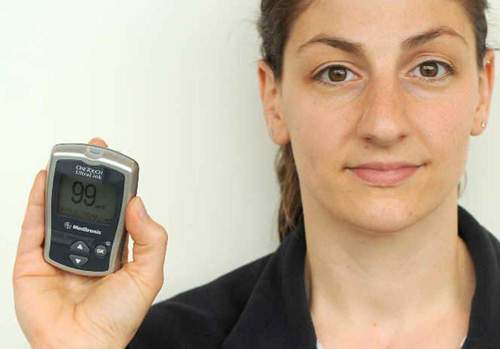 At Dr. Lawrence Garber's office, a patient visit is incomplete without the patient, the doctor and one other thing: the computer.
They sit in a triangle. Dr. Garber, an internist at Reliant Medical Group, is at one point; the patient sits at another point; and the computer screen is the third.
The computer becomes a tool, Dr. Garber says, helping him explain how acid reflux occurs, for example, or helping a patient see how her cholesterol and glucose levels compare to normal levels.
When the patient goes home, she can log on to her electronic health records remotely, and if she has questions she can email her physician.
More and more, doctors across Central Massachusetts are communicating with patients through technology, from the low-tech email exchanges to high-tech smartphone applications that can detect medical problems. When used correctly, advocates say, technology can facilitate stronger patient-doctor relationships, leading to better, more cost-effective care.
See on www.telegram.com