See on Scoop.it – healthcare technology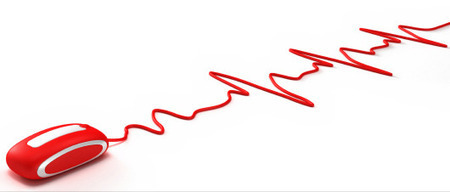 According to research from the Pew Internet & American Life Project, 80 percent of Internet users (making up 59 percent of U.S.
Sure, the ubiquity of Internet access in modern society has changed the way Americans seek out information, in general. But in the case of healthcare, the widespread online availability of medical information is both helpful and troubling.
Online Health Information Can Be Good
Patients have more tools than ever to investigate medical issues and become educated about their personal health. Increased awareness of such matters can enhance overall health literacy, which, on a grand scale, is critical to lowering U.S. healthcare costs.
Effective use of high-quality healthcare resources on the Internet by interested individuals can positively impact medical outcomes. Often, patient research opens up a more informed, intelligent dialogue between patient and provider.
In fact, in a 2010 Epocrates study, the majority of physicians surveyed said that they found the online health information patients brought with them to encounters was helpful and increased enhanced doctor-patient communication.
See on www.poweryourpractice.com