See on Scoop.it – healthcare technology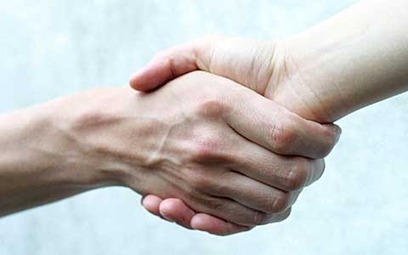 As patients and their families are faced with higher deductibles they will start demanding higher quality in their healthcare. Physicians can stand out by striving to keep these three simple goals in mind when communicating with their patients.
Educate – A physician educating a patient is nothing new but incorporating it into your EMR and social media campaign is a foreign idea to many physicians. The day of a doctor pulling out a paper handout from a file cabinet that has been copied so many times it is difficult to read is over. These days I can write a blog on the symptoms of diabetes and then direct my patients there by email, text, or QR codes in the exam room. I can even use the power of my EMR in conjunction with an automated messaging service to send a reminder to all my uncontrolled diabetics to watch their sugars more closely with tips that I design.
Inform – As more patients and their families are using smart phones and mobile devices, shouldn't physicians change the way we inform patients with important information? I should be able to text patients and let them know that a prescription has been filled or that their labs are back and have been reviewed.
Remind – As the population ages, more kids are going to become involved with their parents' healthcare. To streamline communication healthcare providers will want to create simple, automated reminders for appointments. As for a social media campaign, you will be able to remind patients of services offered as well mention upcoming events or other special announcements.
By keeping a focused approach to your social media and communication strategies you will show your patients that you care.
See on mediadocmarketing.com