See on Scoop.it – healthcare technology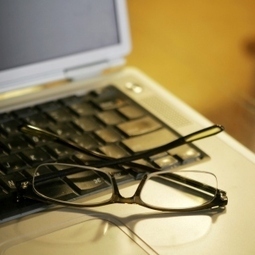 Things are different now that we have the EMR, the electronic medical record. After two months of use, we've learned to our sorrow that these records don't tell us stories that make cognitive sense. They offer information in endless lists.
Before the written word, people told stories. In every culture, around hearths and on journeys, they remembered and retold tales of great deeds, romance, and tragedy.
When we were medical students, we learned to present each case on rounds by telling the patient's story. The story had well-defined elements: the current complaint, the background of genetics or misfortune that led up to the present, the investigation that might clinch the diagnosis, and the plan of action.
The best stories almost told themselves. The business executive fresh from a transatlantic flight presented with shortness of breath; VQ scan revealed a pulmonary embolism. The young woman with Marfan's syndrome began exercising one morning and developed severe chest pain radiating to her back; the echo demonstrated aortic dissection.
Now, however, we have lists.
See on wingofzock.org