See on Scoop.it – healthcare technology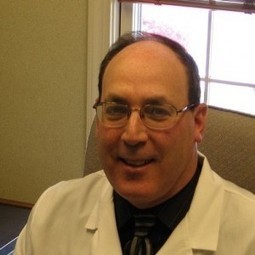 A recent article in the AMA News cites a 2003 health literacy study by the US Department of Education which surveyed more than 19,000 Americans. It found that over one-third had trouble reading and understanding basic medical information.
Not surprisingly, people with low health literacy have worse medical outcomes, make more medication errors, have lower adherence to regimens, and are 50% more likely to be hospitalized (National Patient Safety Council).
The worst part is that 75% of health illiterate patients will not tell their physicians about it. The biggest issues I see with health literacy are that patients are intimidated to discuss their low health literacy with the provider and to challenge care recommendations (which is not usually in a shared decision context), physicians do not speak in lay terms, and do not have enough time for ample, free-flowing discussions.
In addition, low health literacy is not appreciated by providers and therefore the problem is a self-fulfilling one.
See on davidleescher.com