See on Scoop.it – healthcare technology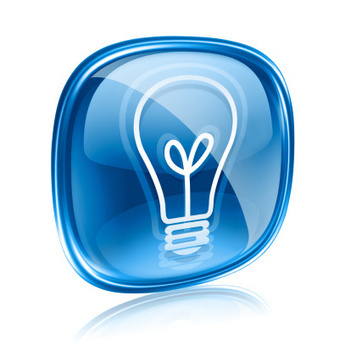 Insurance companies now need to market themselves to individuals, not just employers: a brave new world for some. Changes in pay models are on the horizon, as the concept of outcome-based health management grows. And the industry (particularly commercial payers) is battling a negative industry image, all against the backdrop of an increased demand for customer service.
It is clear that the landscape for health insurance payers is dramatically changing. Layered onto this is the explosion of social media, creating an opportunity for payers to not only market themselves using innovative tools, but to engage with their customers in highly accessible and customized ways.
Whether it's Facebook, LinkedIn, or YouTube, social media is a big part of people's lives. And they're increasingly turning to these communities for health care information. A recent PwC consumer survey showed that more people now turn to the Internet (48 percent) to make decisions about their health care than turn to doctors (43 percent). A similar survey by Accenture found that more than three-quarters of consumers went online to seek information about insurers.
While many payers have invested significantly in portal and Web technologies over the last decade, few have mastered the social media channel as a way to engage with customers. Engagement is the single most important differentiator between these new forums and its predecessors. Payers that are succeeding have found ways to interact meaningfully, and are using social media platforms to enhance their brands, educate broad audiences, and significantly raise the bar for customer service.
See on www.healthdatamanagement.com