See on Scoop.it – healthcare technology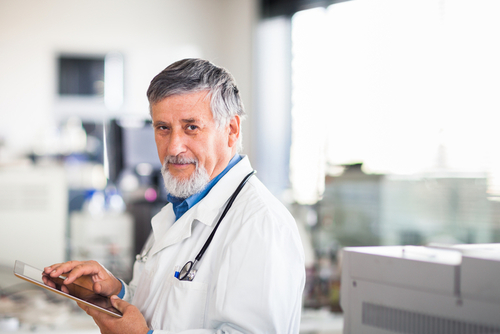 These days, particularly in the wake of Facebook's $5 billion S-1 filing, few will argue the explosive impact that social media is having on the way we live.
We see it in the way relationships build, the way messages spread, and the tremendous amount of data that's been assembled about who we are and what we do.
The potential is huge; but until very recently, physicians have been largely unable to take full advantage of what these connections have to offer. Specifically, the Health Insurance Portability and Accountability Act (HIPAA) of 1996 prevents doctors from using email or text messaging, much less open platforms like Facebook or Twitter, to communicate about patient care without risk of being fined or fired.
Still, the potential for physician-focused, web-based networks is huge, and HIPAA-compliant tools and sites have indeed started to take shape and populate.
Healthcare itself has been (often rightly) criticized as slow to change. In fact, Dr. Leslie Saxon recently published an insightful article on why the Internet hasn't yet had any real impact on how medicine is practiced.
But research has shown that as far as technology goes, doctors themselves have proven to be early adopters. Having seen the kinds of conversations that have already begun to take place, I strongly believe that the future of digital medicine will be anchored in these kinds of connections.
See on venturebeat.com