See on Scoop.it – healthcare technology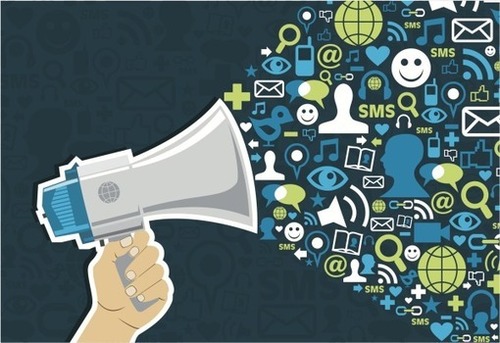 As a healthcare organization there are a few risks you need to consider before entering the world of social media. Do you want to open up the door for negative comments? Can you risk exposing your organization to privacy, security and ethics breaches? What happens if your staff inappropriately shares confidential information about patients and how will you handle ethical questions about patient/provider relationships?
These are all relevant and important issues that needs to be addressed separately in a social media policy. However, they should not stop you from being present and engaging in social media. Recent reports are showing that 40% of consumers have sought out reviews of treatments, physicians and other patient experiences using social media*. The conversations, check-ins, reviews, referrals, discussions and sharing will go on whether your organization are aware of them or not.
Think of your social media efforts as a way to support your business strategy and integrated marketing in order to take a more active and engaging role. With the right leadership and resources, social media can evolve into social business.
See on blog.parkerwhite.com