See on Scoop.it – healthcare technology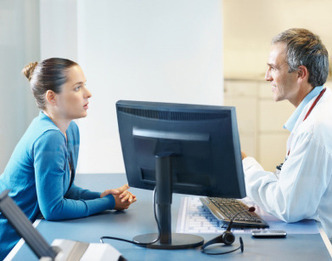 Without a doubt, IT is a core component in the evolution of patient-centered care. Nonetheless, finding the right balance between patient engagement and new IT initiatives can be challenging.
"Focusing specifically on the physician-patient relationship – it's behind the rest of the world," said Steve Wigginton, CEO of Medley Health, a medical practice marketing and communication services company. "But there are a lot of benefits to be had. More information is readily available to physicians as a result of IT, and therefore, it's easier for them to keep track of what's going on with their patients."
"IT has, in some ways, made it possible for patients to be more self-serviced around transactional types of interchanges with their doctor," Wigginton continued.
This includes scheduling appointments, reviewing bills, etc. "Those are just some of the main ways we're seeing IT have an impact so far," he added.
See on www.physbiztech.com