Via Scoop.it – healthcare technology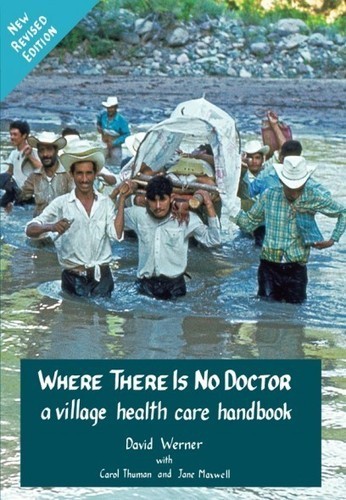 Medicine and technology advance at astonishing rates. But these advances don't always reach everywhere. Often it is indigenous knowledge and creative solutions that fill the gap. In today's Mobile Message, Sarah Shannon explains how one organisation, Hesperian Health Guides, provides appropriate and effective advice for people living in regions where there is no doctor.
Mobile Message is a series of blog posts from FrontlineSMS about how mobile phones and other appropriate technologies are being used throughout the world to improve, enrich, and empower billions of lives. This article was curated by Olivia O'Sullivan, our Media and Research Assistant.
Via newswatch.nationalgeographic.com