Via Scoop.it – healthcare technology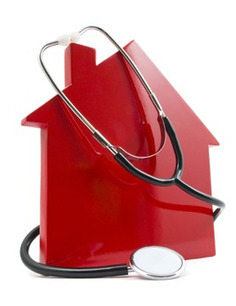 It's no secret that the transformation of U.S. healthcare will take a considerable amount of time (measured in terms of generations of people) and resources (both financial and human) to accomplish.
But what we need to understand as an industry is that the best way to work toward accomplishing this goal is by transforming the health of individual communities one by one, learning from our successes and failures to make improvements for our neighbors.
From there, we can allow the "snowball effect" to help us reach our ultimate goal: improved health for the entire country. Quite frankly the timeline is irrelevant – we must begin making changes now, beginning with the local healthcare delivery system.