Via Scoop.it – healthcare technology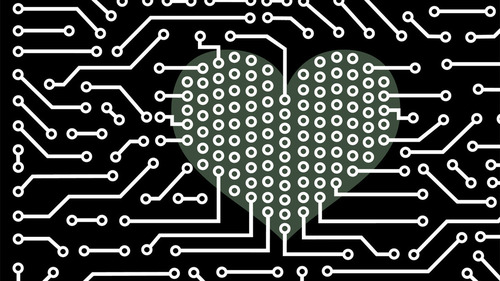 It's safe to say that Dr. Leslie Saxon, the founder of the USC Center for Body Computing, is more tech savvy than most doctors. Not only has she created a space at USC for academics, entrepreneurs, and venture capitalists to work on the future of wireless health, she also recently completed a study with AliveCor (maker of the iPhone ECG device) showing that wireless, ubiquitous heart rate monitoring–say, with the AliveCor iPhone case–can detect all sorts of heart conditions (note: I was part of this study).
Now Saxon is taking on another ambitious challenge: everyheartbeat, a website that will allow people to log their heart rate data using any available sensor–the iPhone light, the AliveCor iPhone case, or anything else that people have access to. The site–intended to be a place for people to continuously monitor their health–will record and analyze all heartbeat data that comes in to find global patterns and even warn people of potential heart issues. Saxon's ultimate goal is to record every heartbeat in the world.
How can you realize the potential of continuous wireless communication as it relates to health?
"I've been thinking for awhile about how to realize the potential of continuous wireless communication as it relates to health," explains Saxon. "I came up with this concept because we have some traction here–a relatively complete understanding of wearable sensors and implantable devices."