Via Scoop.it – healthcare technology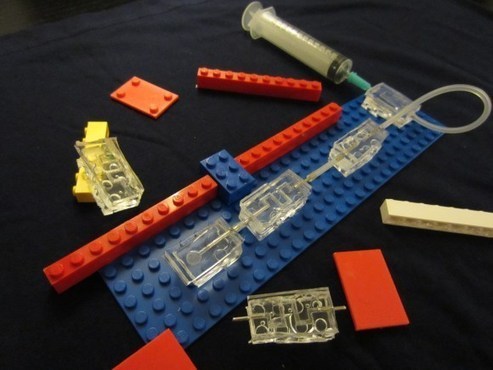 Medical aid is a good story. We've all seen articles about well-meaning groups donating X-ray machines and incubators to needy clinics in the developing world. What we don't see are those same devices when they fail as little as six months later — or even dead on arrival — because they weren't designed to operate in these environments.
About 90% of medical technology that reaches poor countries is hand-me-down equipment designed for first-world facilities. Expecting it to keep working is like expecting a used Rolls-Royce to survive the Paris-Dakar Rally. And after it malfunctions, it's usually junked.
In response, some designers have felt that we need to send over cheaper versions of the high-end equipment, the equivalent of economy cars. But what these clinics really need are Land Rovers — devices designed to be rugged, accessible, and easily repairable in the field.